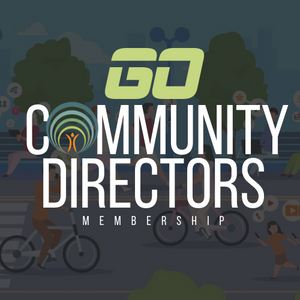 Force for Health®GO Community Membership
Regular price $999.99 Sale
This Force for Health®GO Community Membership is for Force for Health® Community LEADERS looking to activate a Force for Health®GO Challenge in their regions. 
This covers 12 months of community activation and player point tracking, which includes 25 POI's and 25 Augmented Reality (AR) Posters to support 2 challenges/year...one in the fall/winter and one in the spring. 
This activation kit also includes your region's entry into the Force for Health® LEAGUES, where your region will compete with others on specific activation and engagement stats for recognition and special awards at the local, regional, national, and global level event to be held in late Spring 2020.